Our services are carried out thinking about the smallest details to meet the
needs of our customers.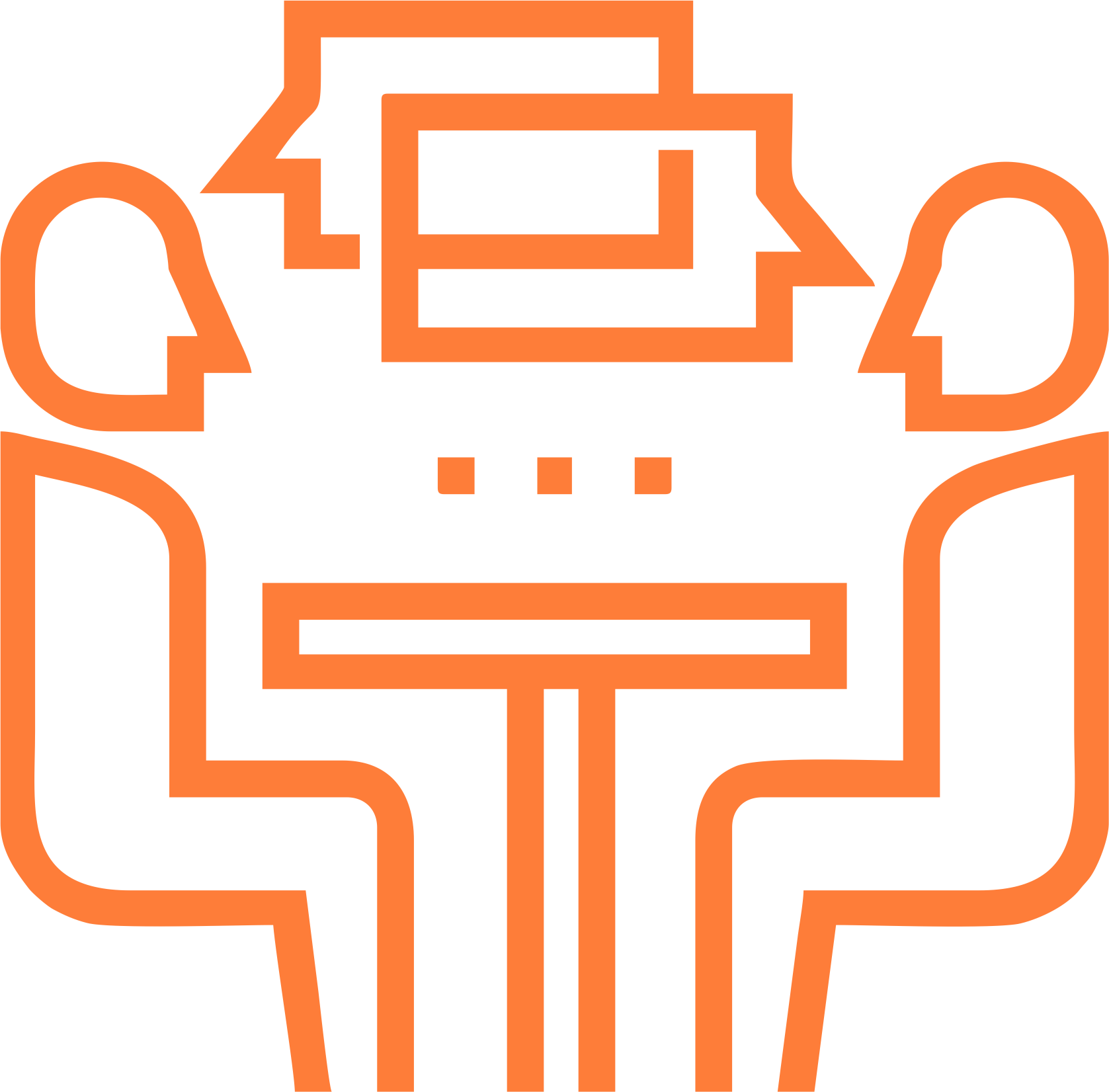 Design consultancy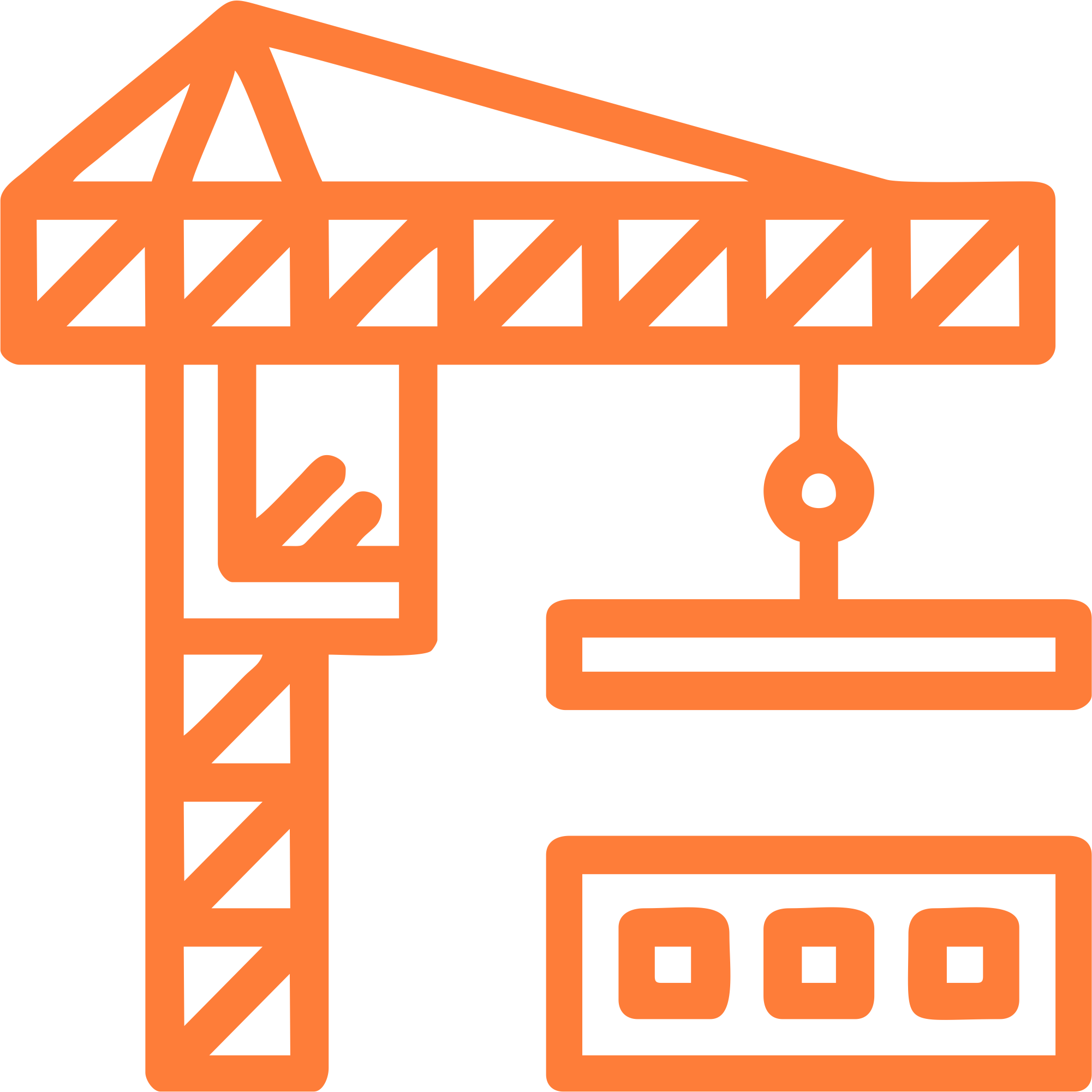 Construction and Supervision of Residential Houses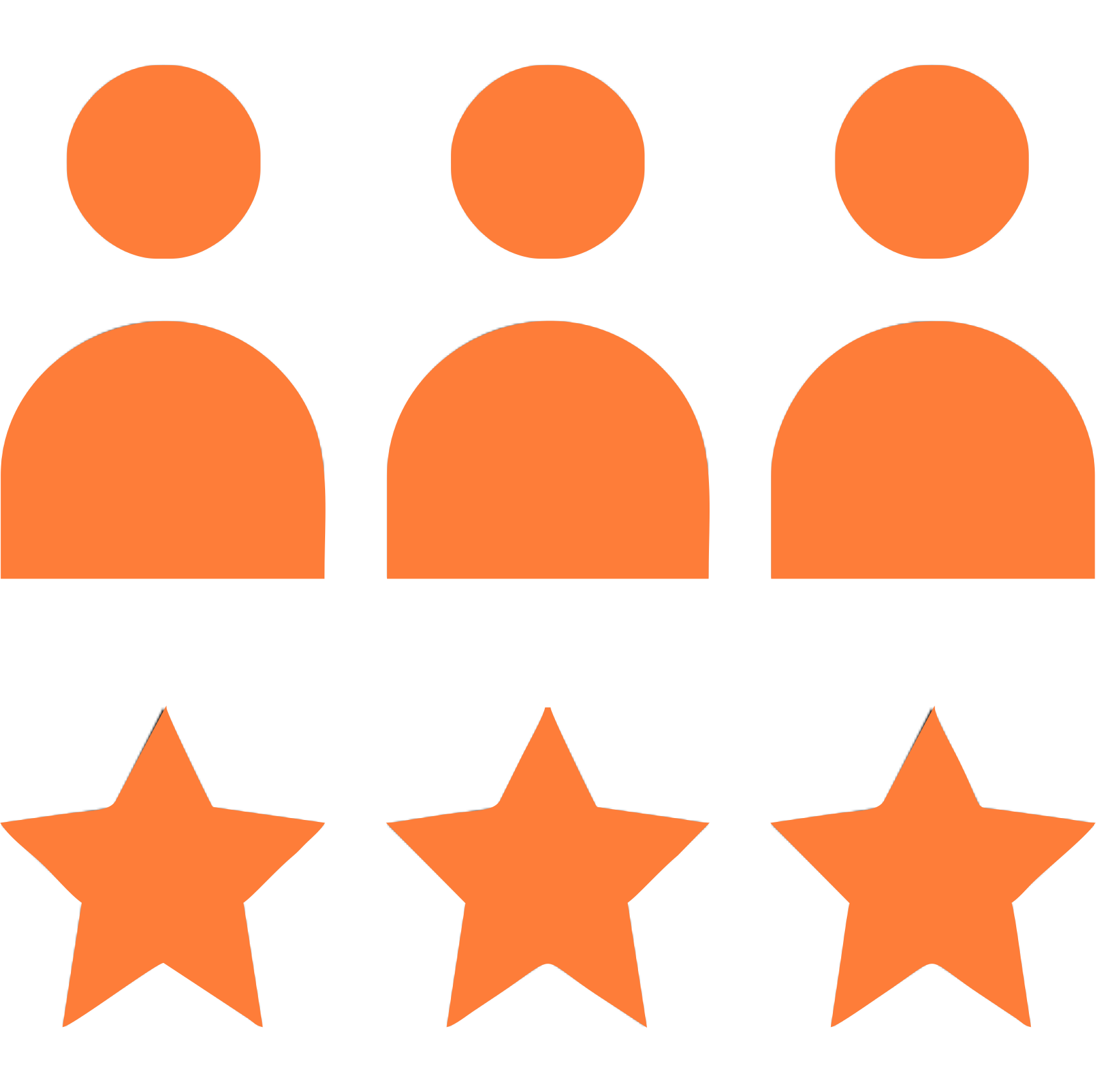 Specialization in Multimillion Projects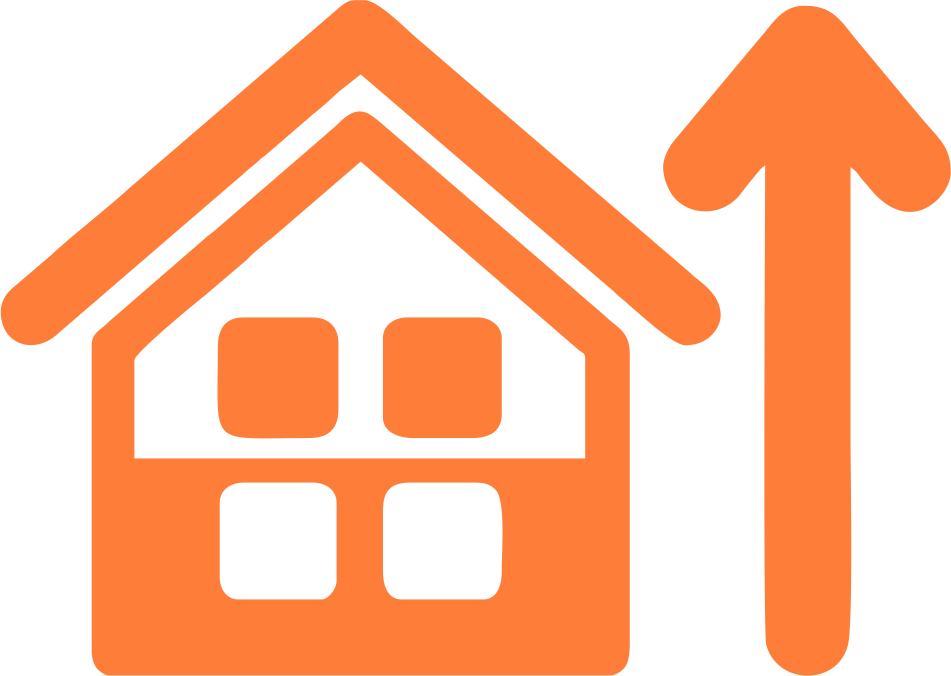 Turnkey renovations of all sizes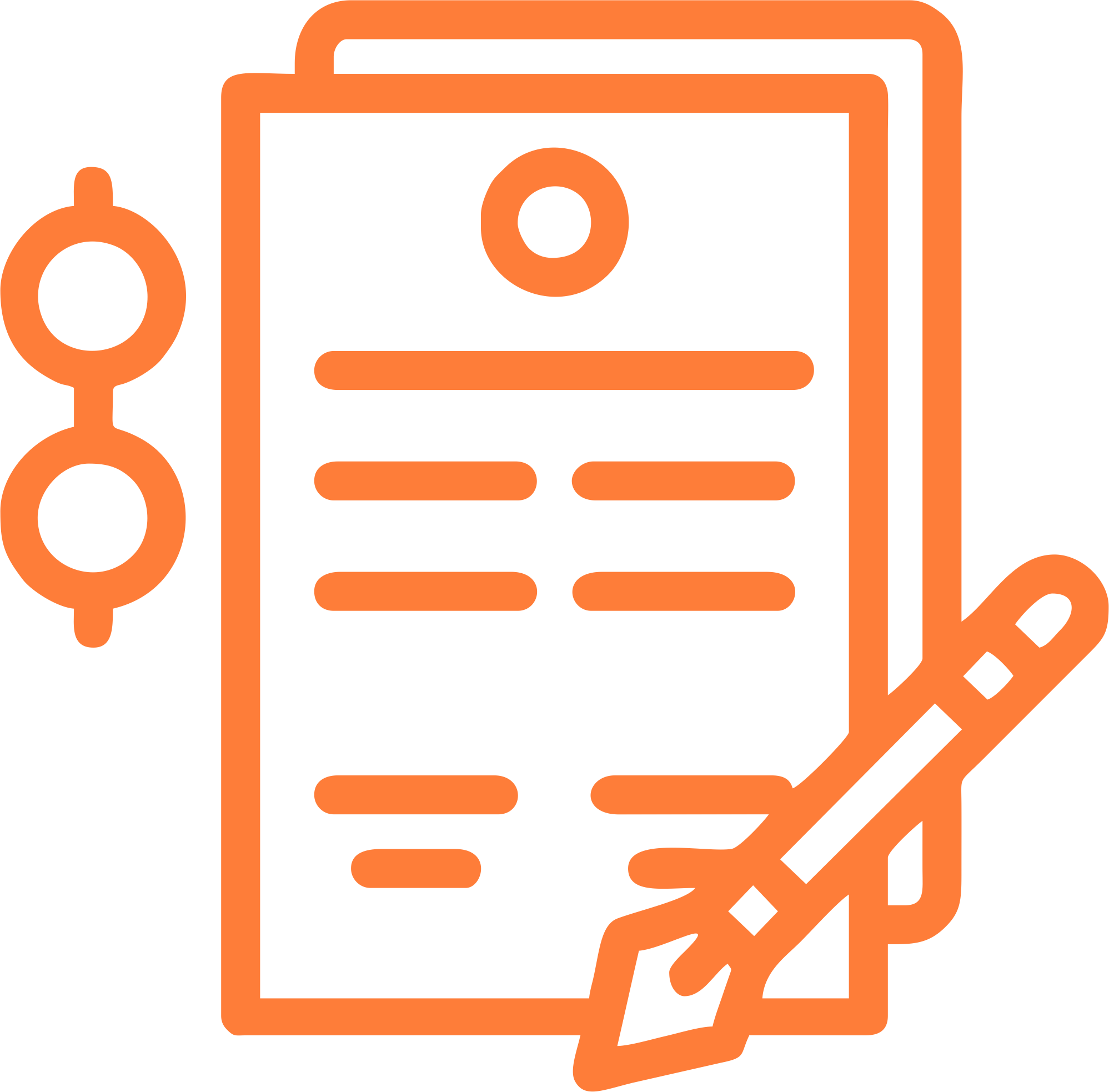 Licensing and Municipal Collaboration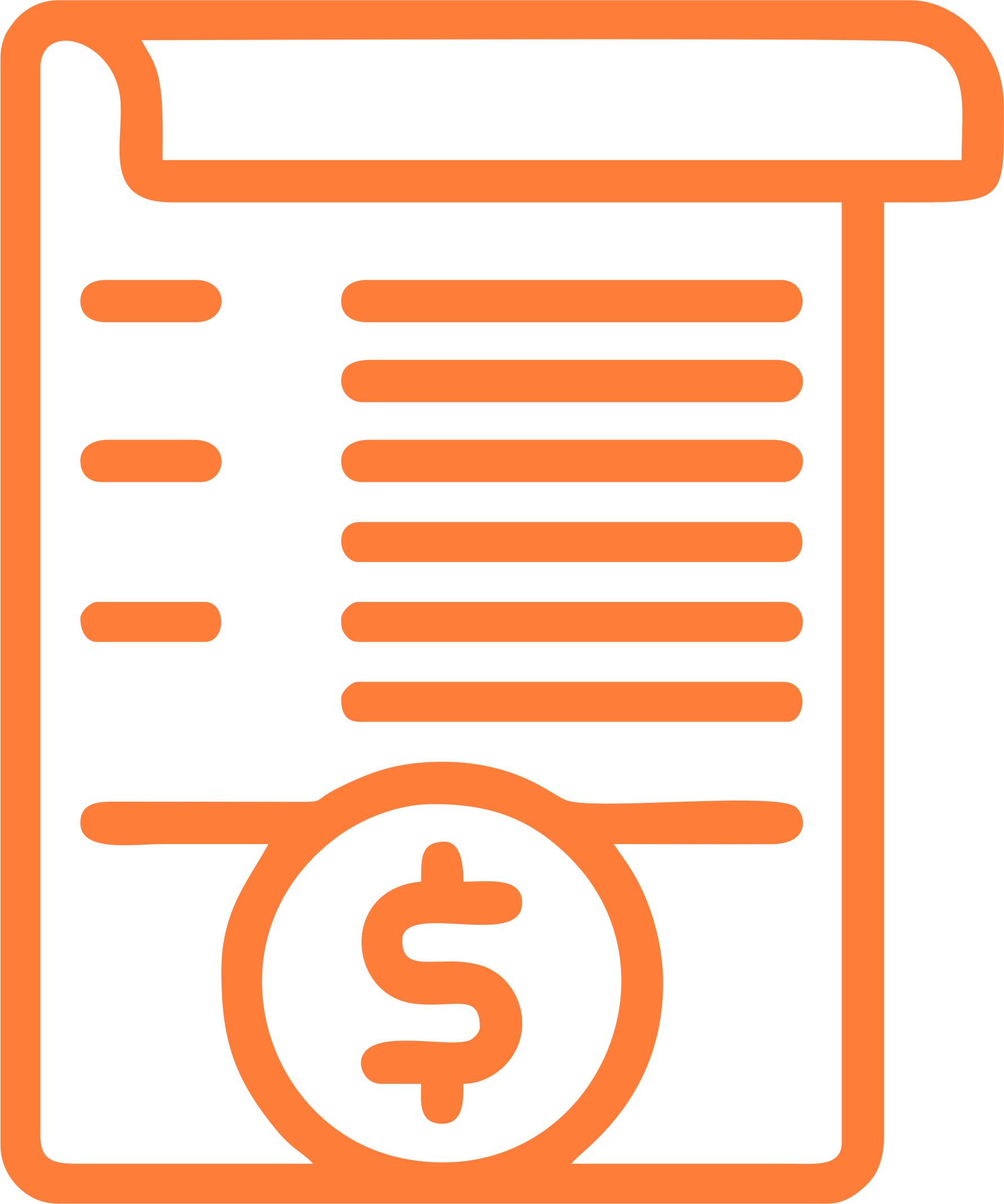 Financial Management and Accounting for Construction Projects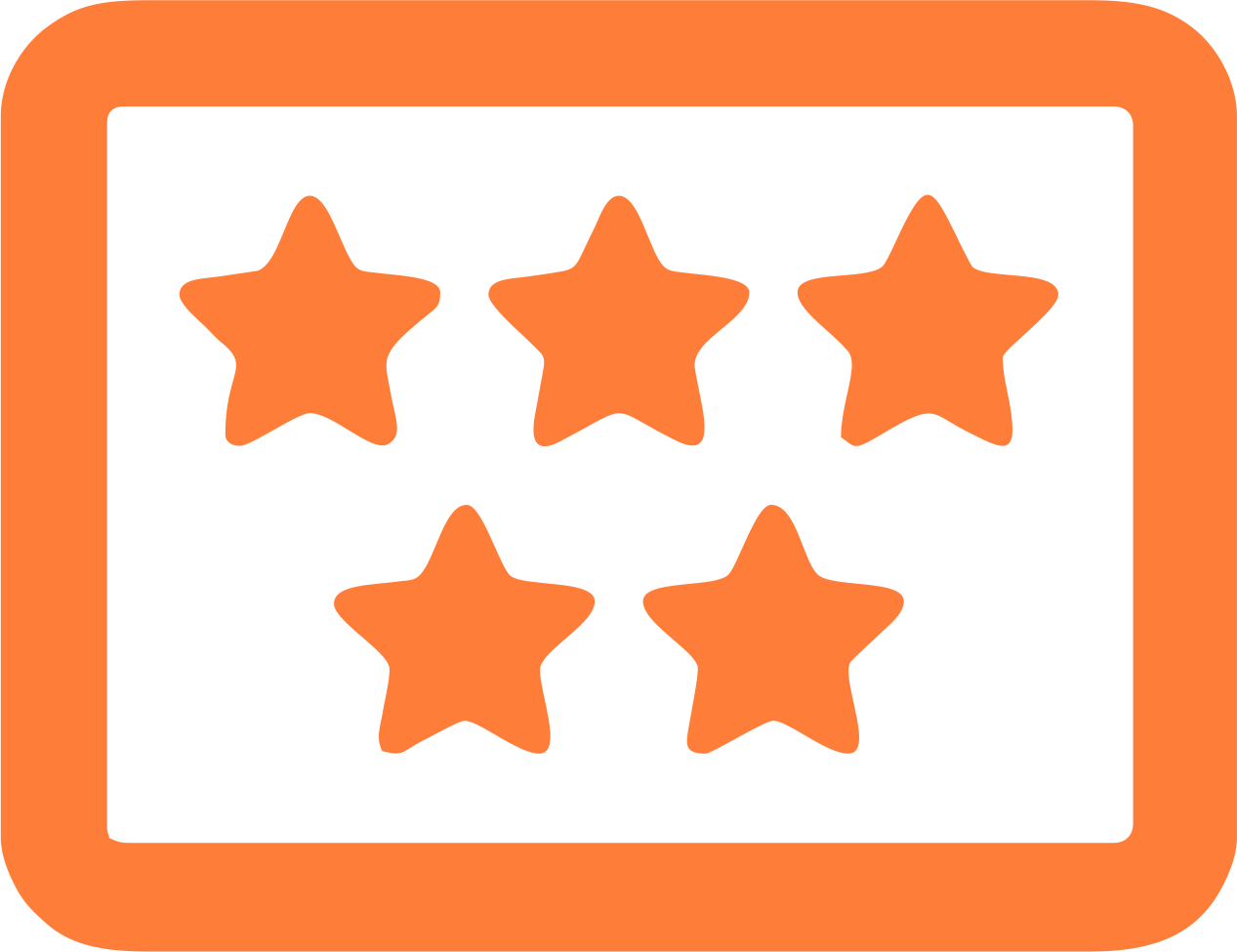 BEST QUALITY
Our projects are carried out with the best materials and we take care of the smallest details.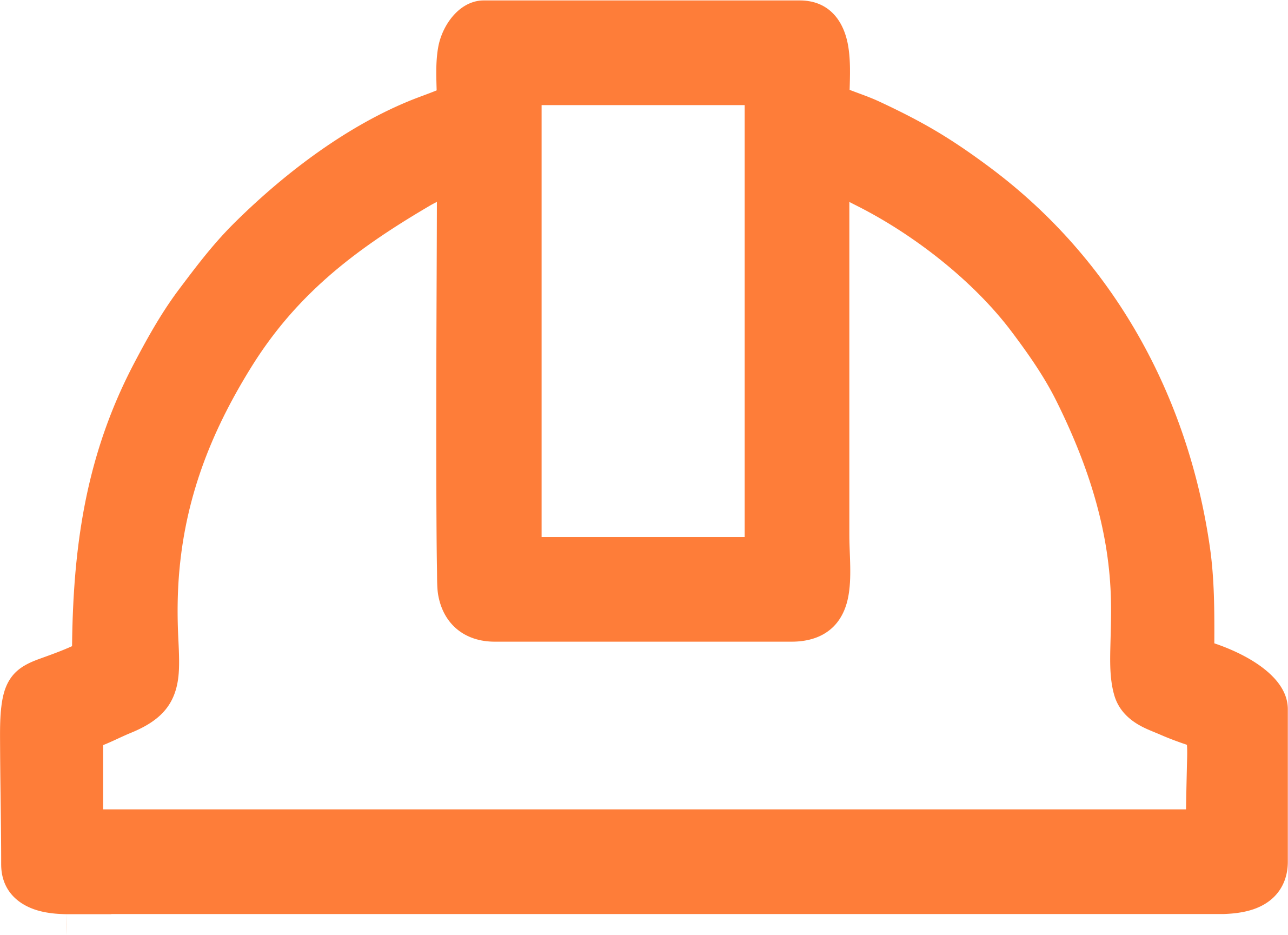 PROFESSIONAL
Mountain Sky has a specialized, qualified and highly expertise in building our clients' dream homes.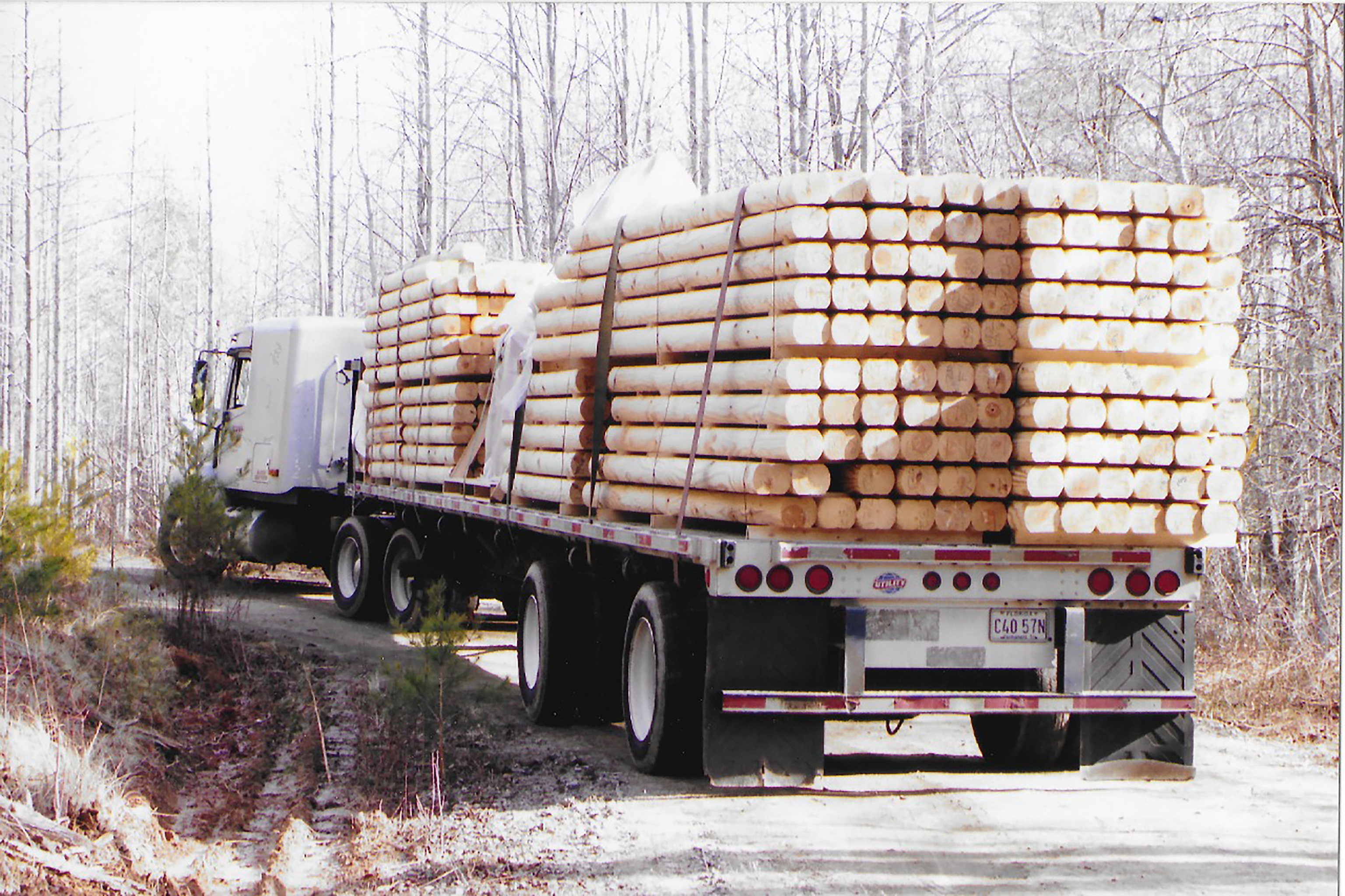 We take care of all construction needs from meeting with the customer, working with the bank for their needs, design, remodel and the complete execution of constructions assuring total customer satisfaction.